RECENTLY ADDED
PROPERTIES FOR SALE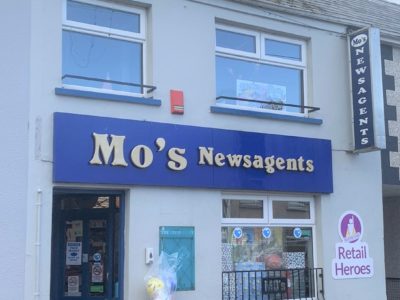 We offer this well established and respected newsagents for sale, situated on the Main Street, in the village of…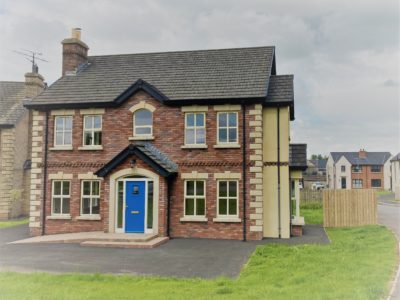 Located on the outskirts of the village of Fintona, we offer this well finished detached home for sale. Situated…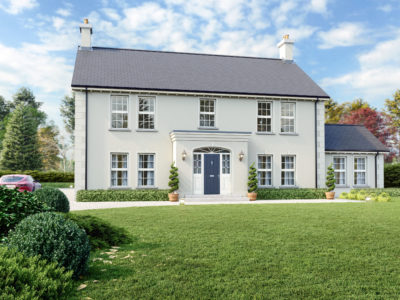 Just on the market, we offer this superb building site complete with FPP for an impressive two-storey home with…
For Sale, Land & Sites
£360,000
"It is our belief the under bidder is as important as the winning bidder"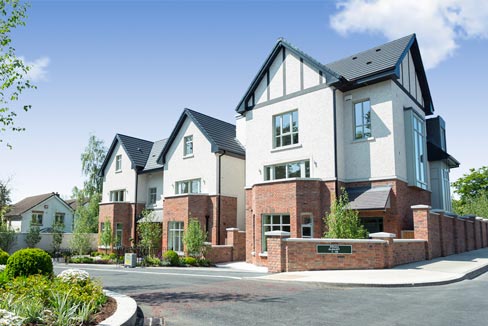 Property Sales
Kelly Sales have been at the forefront of local residential sales for the last 35 years. We understand that no two client's needs are the same and we aim to provide a personal, professional approach in helping our valued client base. It is our philosophy that the under bidder is as equally important as the winning bidder. Whether you are buying, selling or simply curious, don't hesitate to get in touch.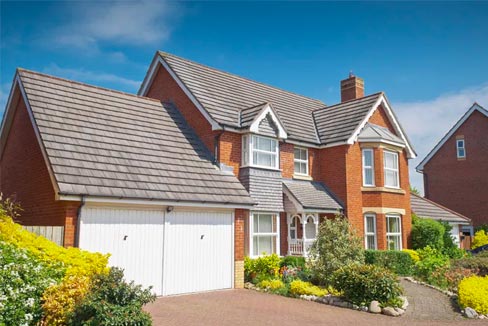 Free Property Appraisals
Why not contact us for your free, no-obligation property appraisal. Here we can survey your existing property, discuss in confidence your expectations for the property, and with our expert local knowledge, come to a realistic valuation. If selling your property is then something you would wish to pursue, we can provide you with the best advice on your marketing options.
Valuation Reports
Valuations are an important gauge before property is presented to the open market. Whether it is residential, commercial or agricultural, we can provide full, in-depth valuation reports to cater for all requirements.